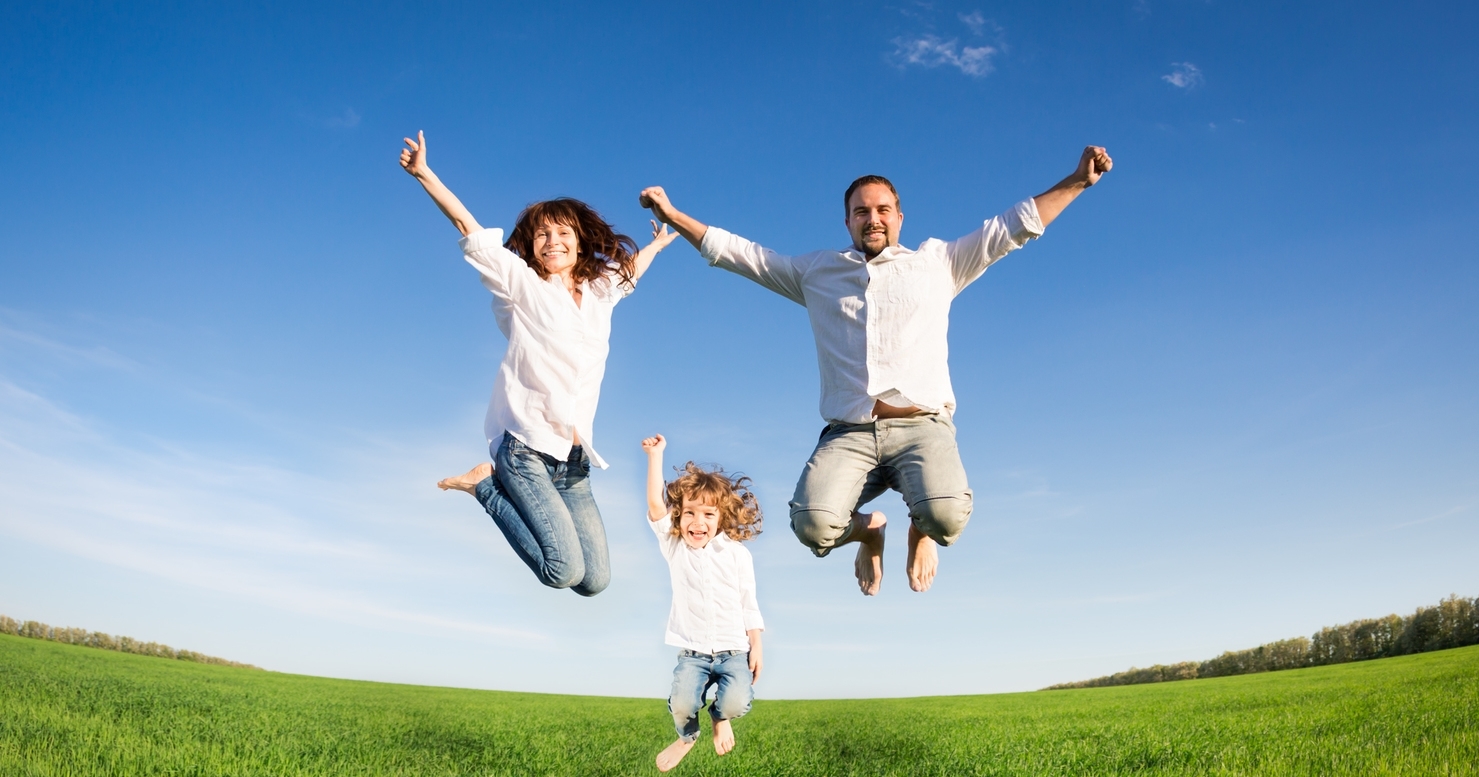 Florida Lung And Sleep Apnea Center is South Florida's leading pulmonary and sleep apnea center, providing personalized respiratory and sleep apnea medicine. Our team speaks English and Spanish and is committed to providing timely, compassionate and comprehensive care. We take great pride in offering every patient access to world class service and treatment.
Dr. Juan Carlos Rodriguez is Board Certified in Pulmonary Diseases and Sleep Apnea disorders. He has extensive experience in the diagnosis and treatment of respiratory illnesses and sleep apnea. We are conveniently located in Miramar and Pembroke Pines Florida to serve your pulmonary and sleep apnea needs.
Our commitment to you as South Florida's leading pulmonary and sleep apnea center is a friendly staff and prompt availability for your lung and sleep healthcare needs.
We use cutting edge technology to manage patient care and provide patients access to their records via our patient portal. You will always receive prompt, personalized and professional medical attention directly from our team.
Breathe Well... Sleep Well... Live Well...